More than 50 years experience in OEM hydraulic design and construction
We have more than 50 years experience in OEM hydraulic design and construction for machinery manufacturers in New Zealand and around the world. The development of specialist equipment to reduce manufacturing costs provides design flexibility and ensures our customers get the best value in hydraulic cylinder supply.
Contact us for more information.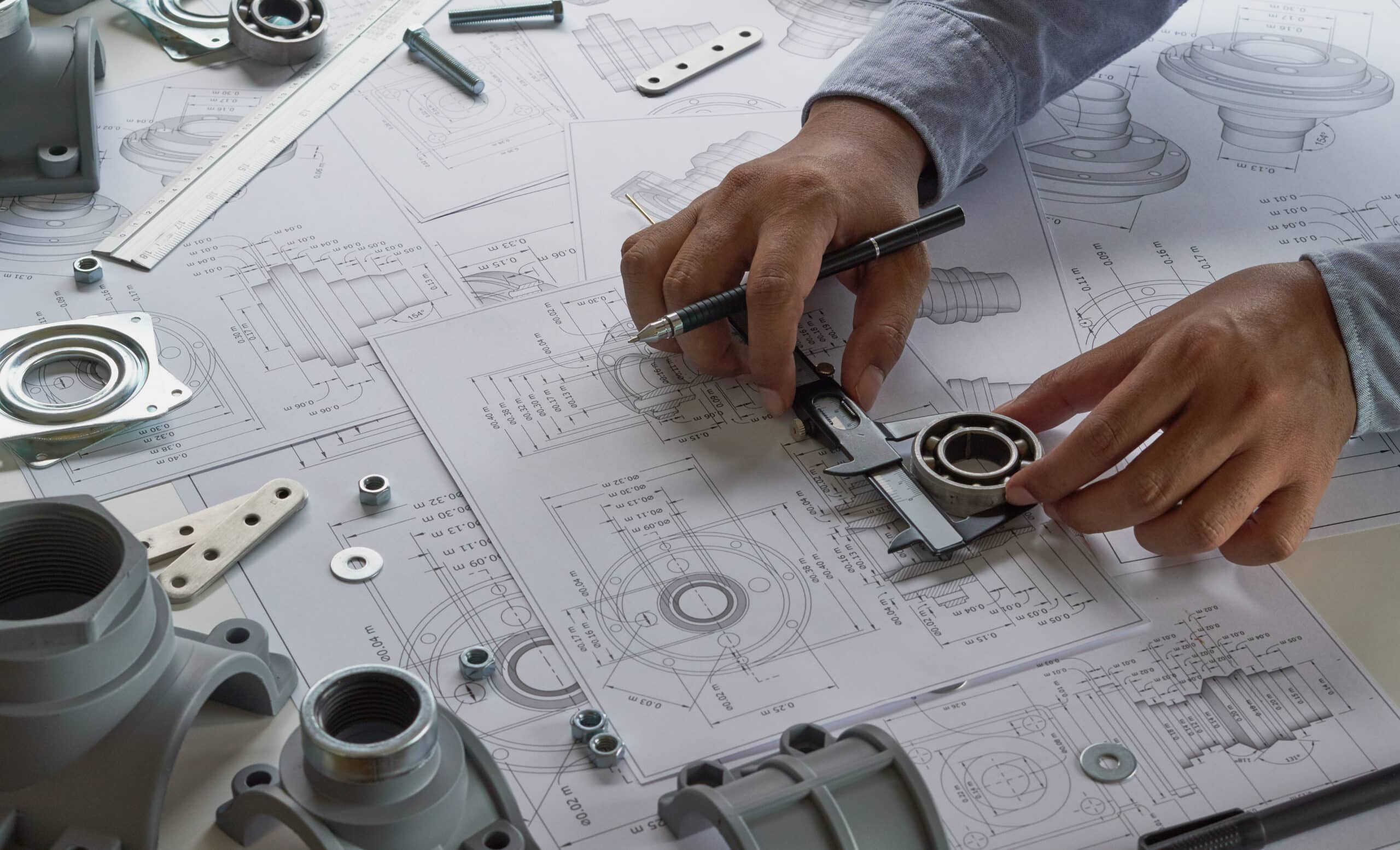 We have adopted and applied the philosophies of a World Class Continuous Improvement organisation to add value for our customers by eliminating waste, removing bottlenecks and with precision manufacturing to reduce variations in processes.
We've designed and built hydraulic cylinders since 1963 and have amassed significant expertise in the design process. We don't just build high quality cylinders, we create innovative, fully integrated solutions to save you time, parts and additional labour.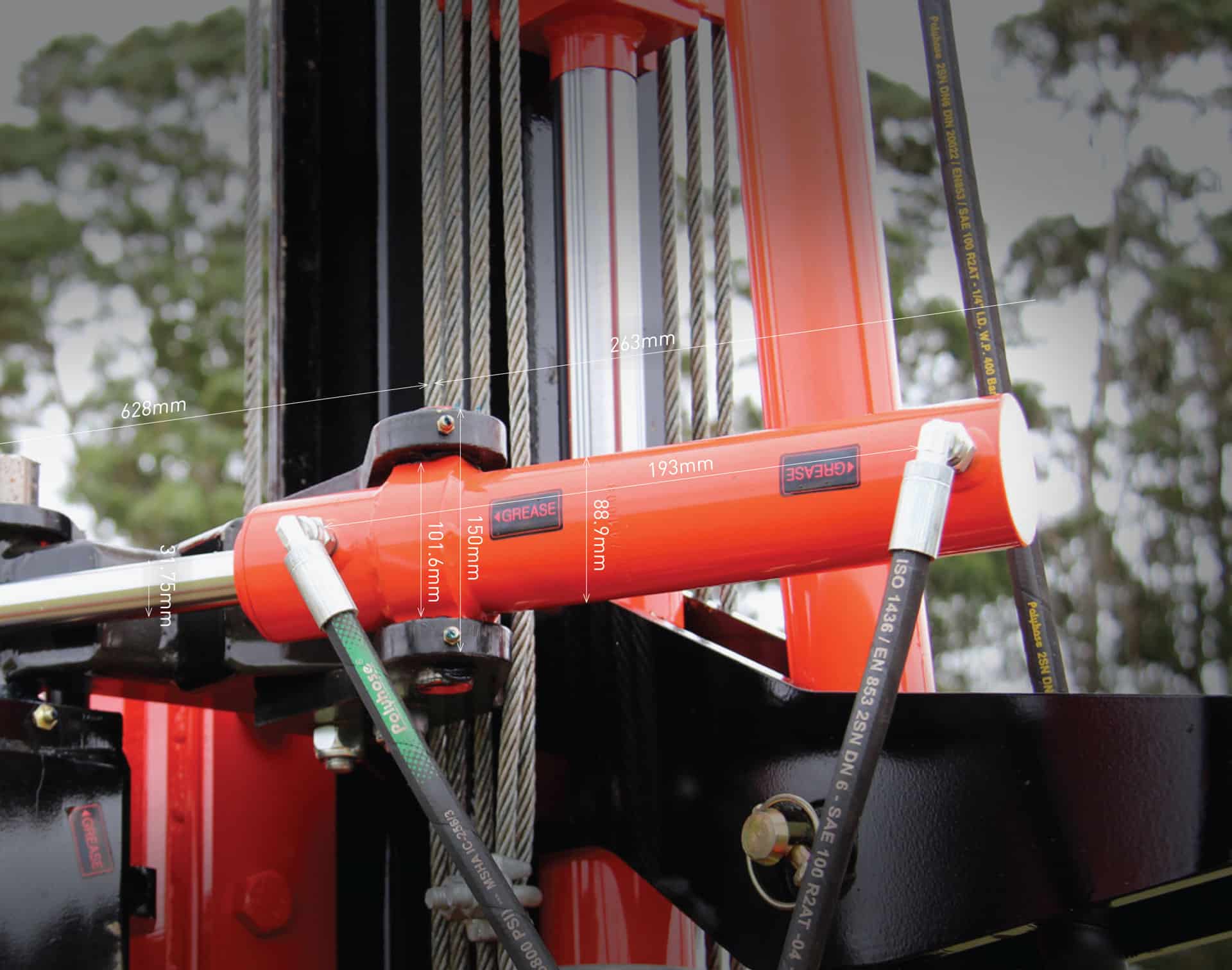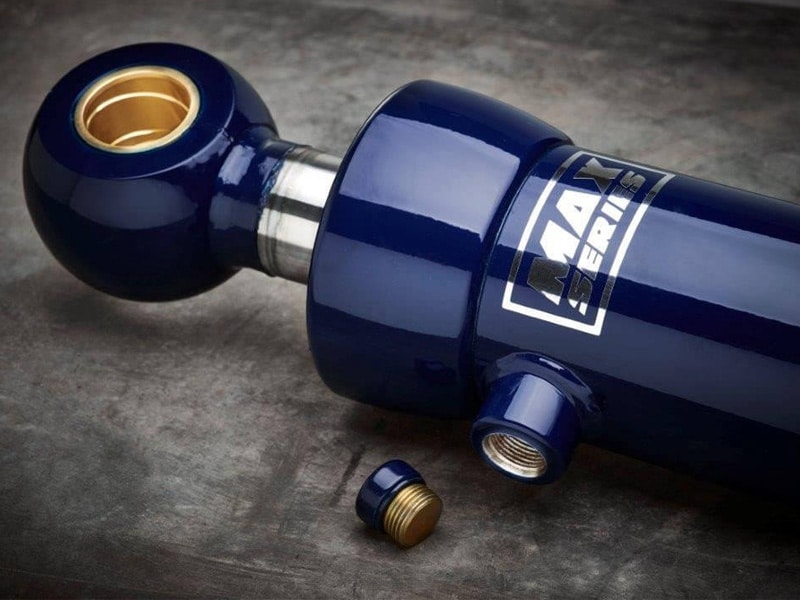 We stock a huge range of off-the-shelf rams with parts and accessories if you don't require a customised cylinder. We can also build rams from your existing drawings or specifications.
We're committed to delivering cylinders and parts as quickly as possible to reduce delays or downtime. All off-the-shelf cylinders and parts come with our 100 hour promise or you get them for free.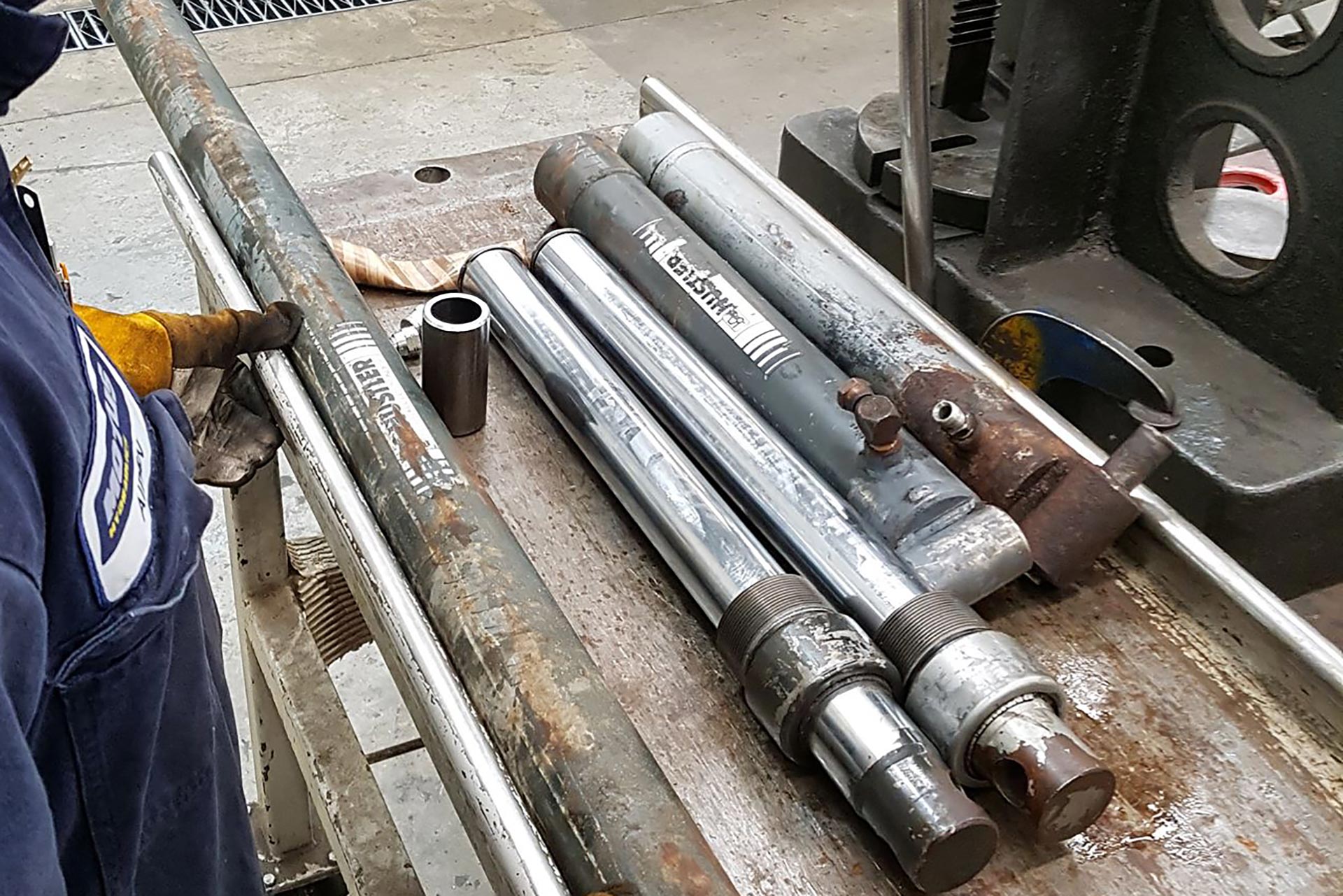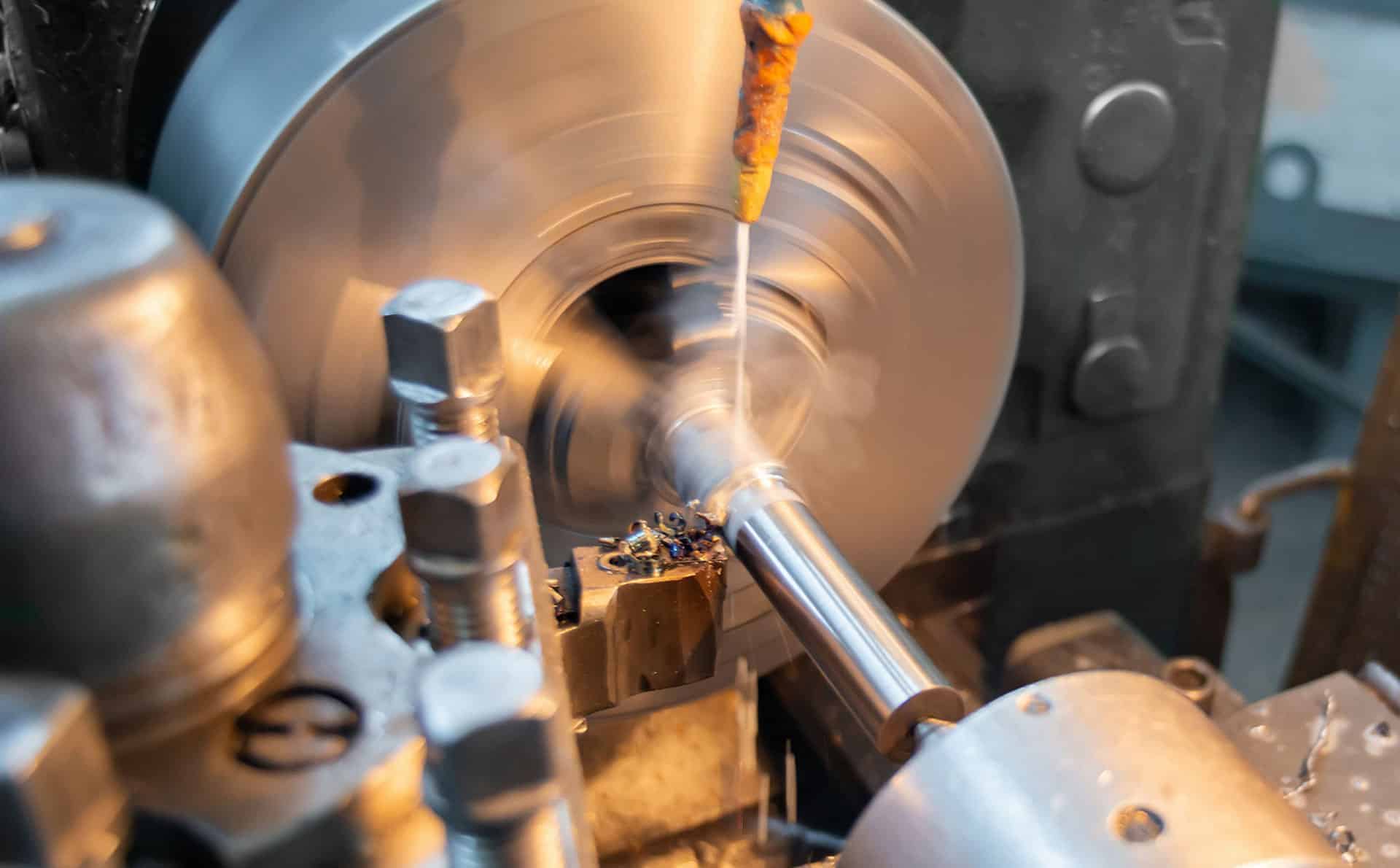 Best guarantee in the market
Our cylinders come with a full four-year guarantee. As far as we know, no other hydraulic cylinder manufacturer offers the same guarantee.
Key factors to choose Motus for OEM hydraulics
We are happy to sign confidentiality agreements if discretion is required.
We're lean manufacturers and understand how to integrate lean systems.
We'll hold buffer stock for your production at no extra cost to help mitigate production delays.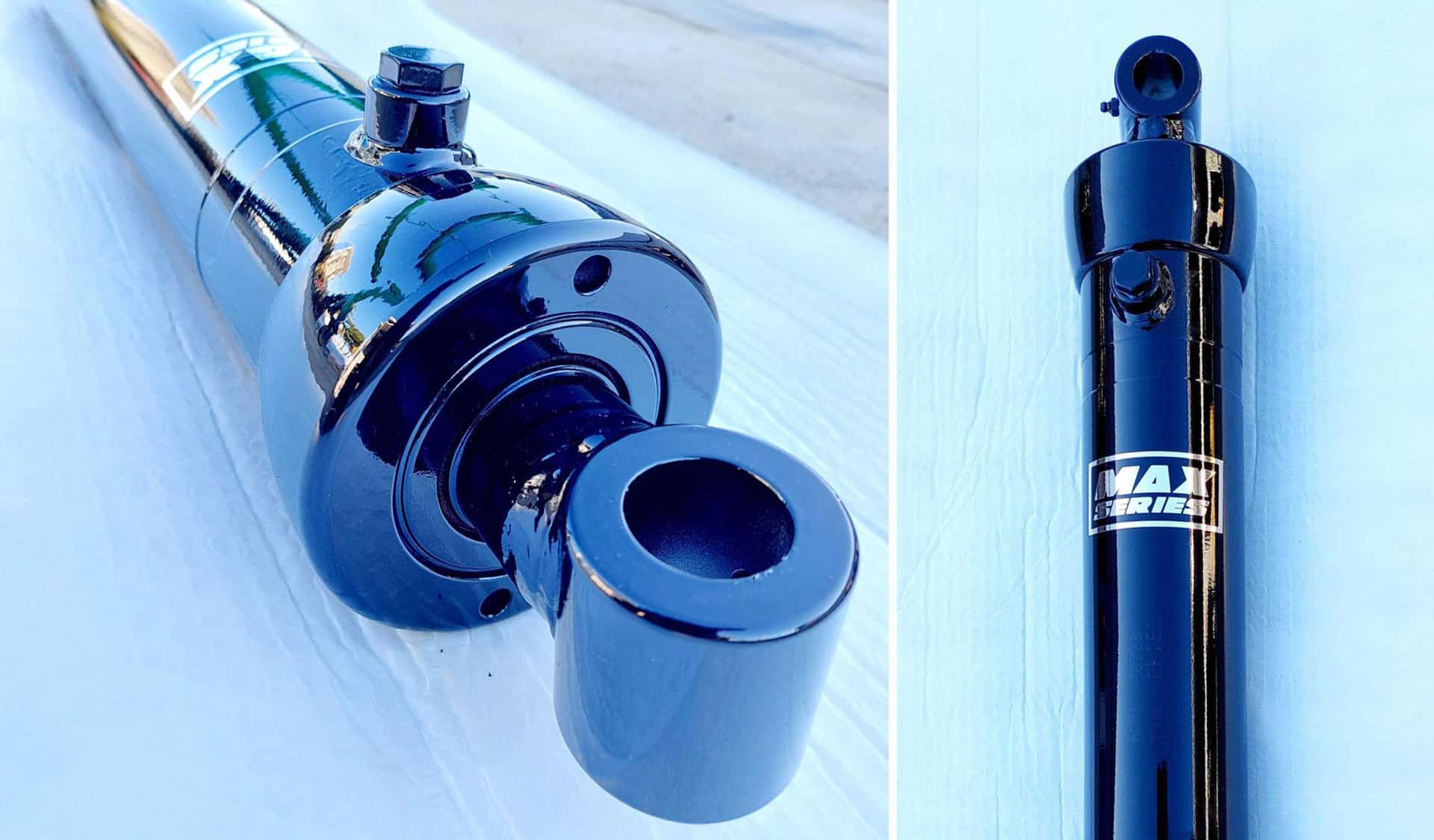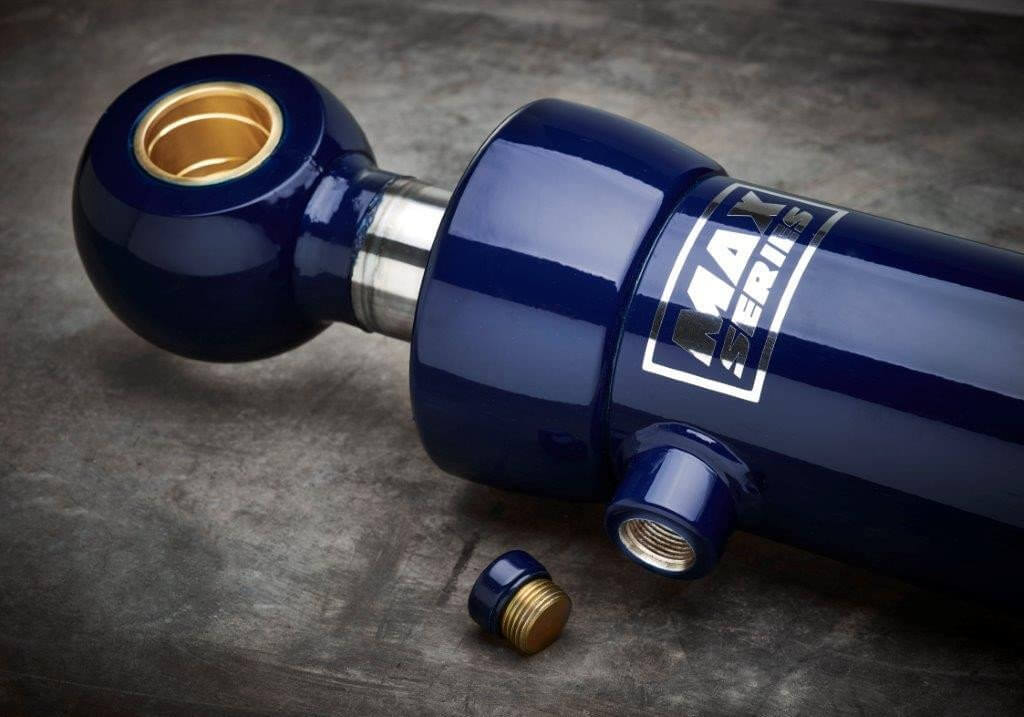 Premium partner with Motus hydraulic cylinders NZ
As a family-owned business with over 50 years of experience in hydraulic cylinder ram design, Motus Hydraulics knows how important it is to take care of our loyal customers. We strive to be New Zealand's number one choice to buy hydraulic cylinders online, and our Premium Partner benefits set us apart from smaller manufacturers and suppliers.

Call Motus to discuss your needs