Hydraulic Engineer Service
Our hydraulic engineer service provides you with technical advice, repairs and help getting the optimum performance and life expectancy from your machinery. With our experience making cylinders for a wide range of machinery, we help many engineers get the rams, parts and accessories for the best result.
The Motus quality difference
Motus rams are built to the highest standards with quality assurance checks through each stage of manufacture. We stamp a unique tracking number into each ram which allows for quick reproduction or replacement parts if you need some in a hurry.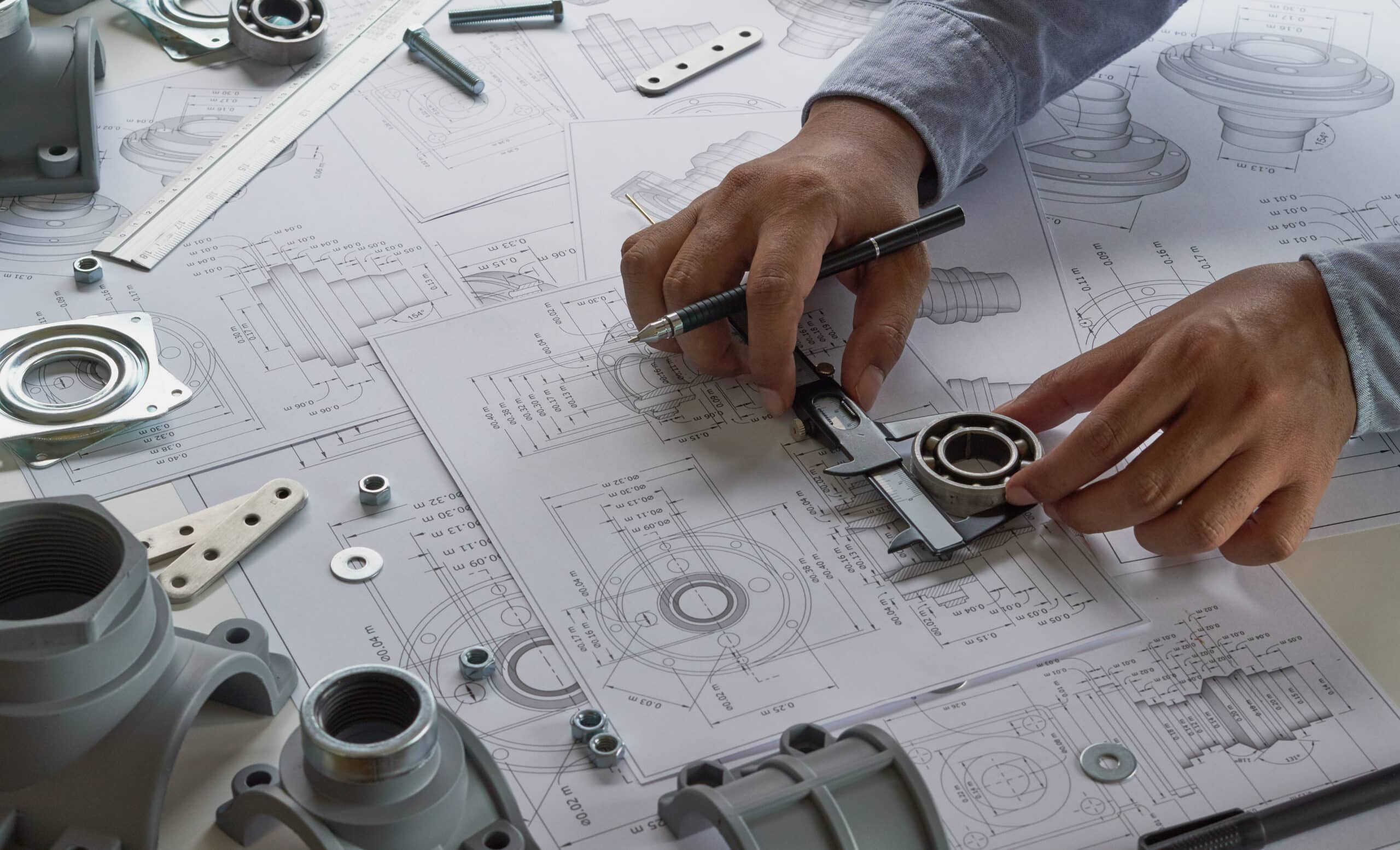 New machinery design and manufacturing
Either choose from a huge range of rams and cylinders from our four ranges with more than 150 sizes, or spec your own cylinder with our cylinder builder.
Whether you need a new replacement ram or cylinder parts and accessories, we'll get you what you need and ship it with our 100 hour promise or you'll get it free.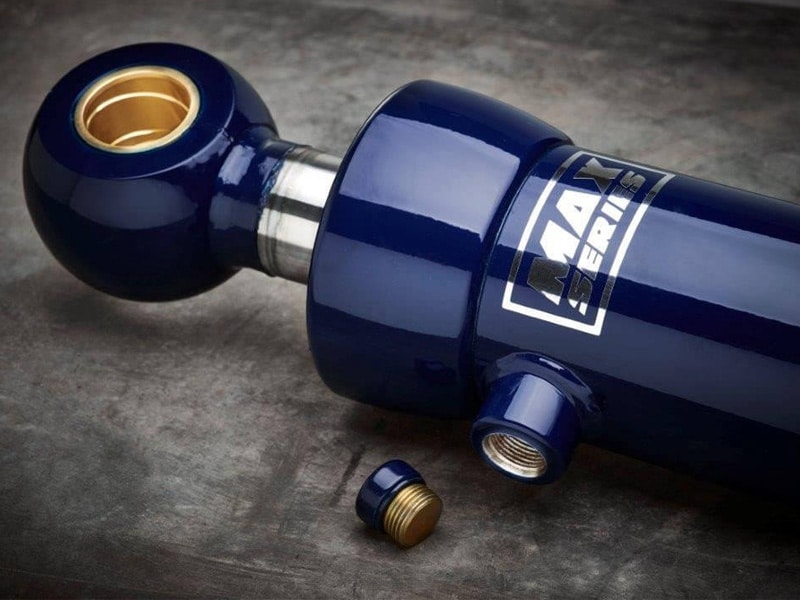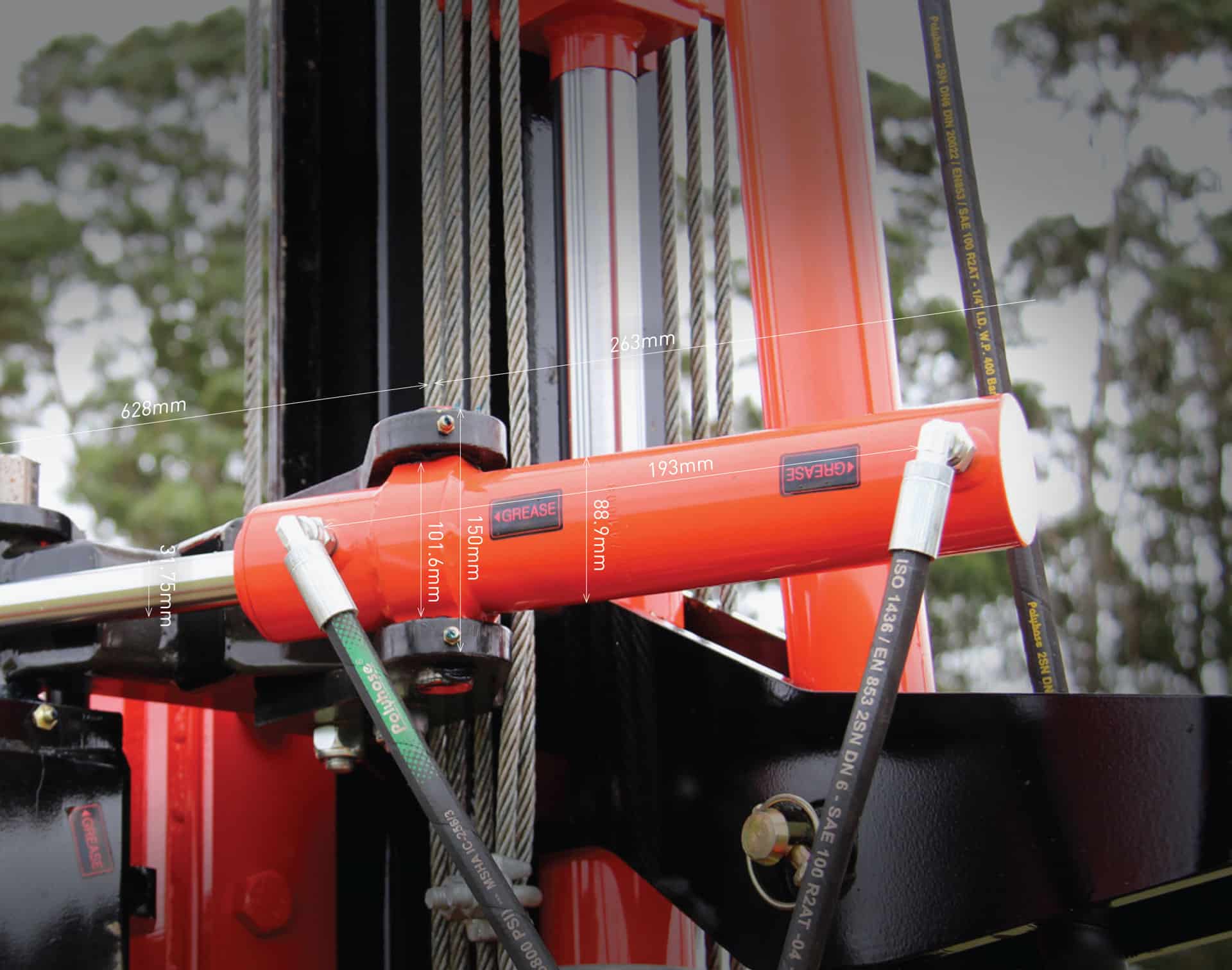 Technical details and advice
We have online calculators to answer the most common technical questions, or feel free to get in touch if you need to speak with one of our experts.
You can send us a damaged ram and we'll make a new one to the same size and specifications for easy replacement in your machinery.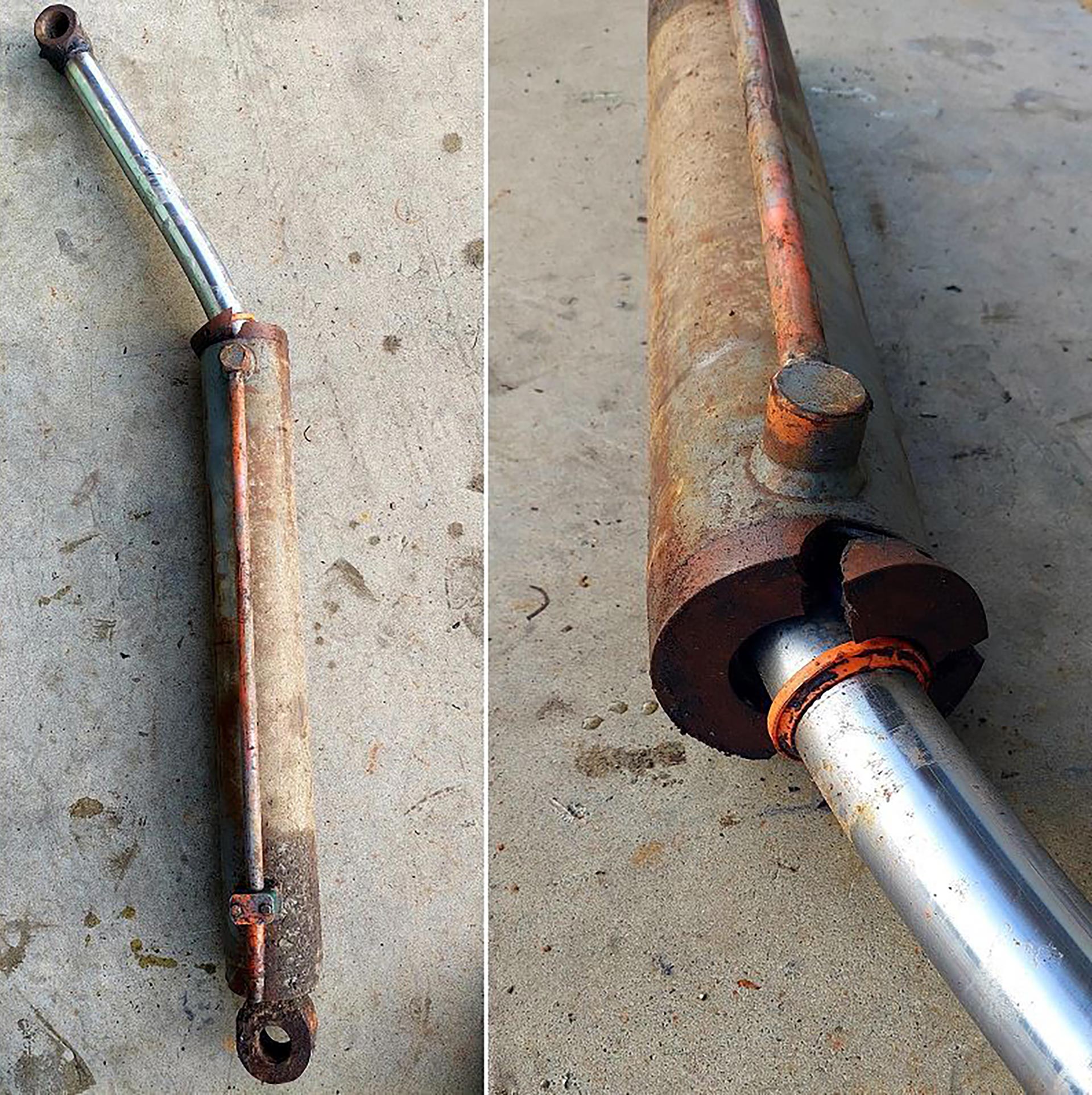 Call Motus to discuss your needs