Hydraulic ram cylinders for viticulture
Motus makes high-quality hydraulic ram cylinders for viticulture, providing ram cylinder muscle power for all types of viticulture and vineyard equipment. We are dedicated to innovative hydraulic ram design to ensure our viticultural equipment suppliers get the solutions they need, including standard hydraulic ram cylinders or custom designed cylinder parts.
The Motus quality difference
Our hydraulic ram cylinders are trusted and used by viticultural operations and equipment manufacturers across the world including Australia, USA, Canada and Singapore.
Our hydraulic rams have been developed for New Zealand's thriving viticultural industry and are tough, proven performers. Since 1963, we've built them to the highest quality standards, with superior, rust resistant materials, precision construction and rigorous testing. That's why our rams come with a four-year full replacement guarantee.
WRC Series preferred by viticulturalists
The WRC series remains the most popular for viticultural applications for proven performance and power. Viticulture equipment and machinery, including weeders, rotary tillers, fertilisers, subsoilers, cultivators, trimmers and pile pushers all rely on high-strength ram hydraulic cylinders to complete the job. The WRC series has delivered results for over 50 years.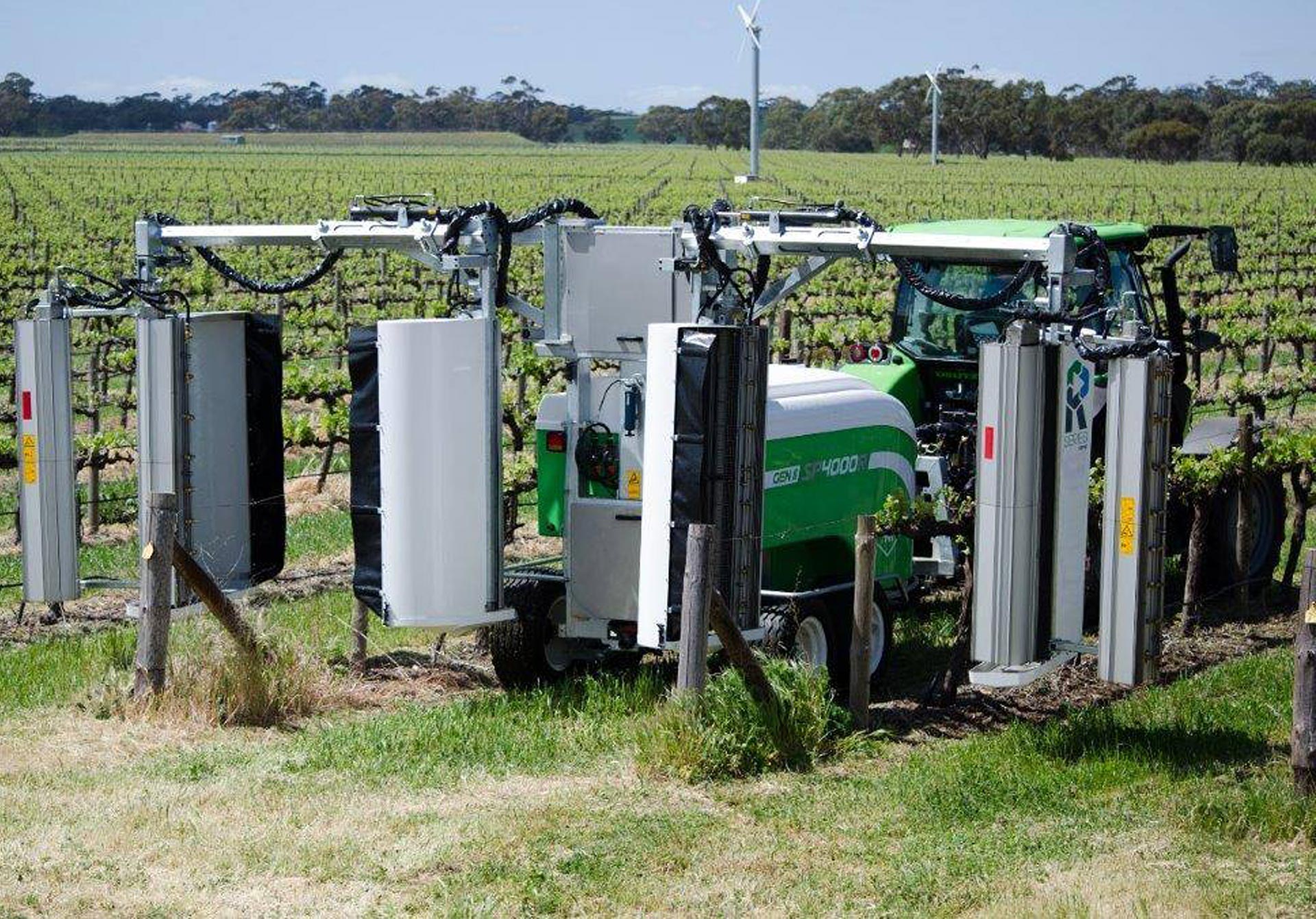 WRC SERIES
The WRC series is our proven performer in agriculture and industrial standard duty applications. The series features a unique wire clip head design for easy and quick servicing. The cylinders have extremely compact componentry allowing for optimal stroke, full thickness tube throughout for superior strength and premium quality seals.
The WRC Series encompasses 100% of our stock range and is fully customisable using our cutting edge online configurator.

ULTRA SERIES
The Ultra series features a robust external threaded cap design with heavy-duty grade seals. The high mechanical strength makes this series ideal for heavy-duty industrial and commercial applications. The range is compatible with our stock mountings selection. Customisable cylinders and mounting options are also available.

ELITE SERIES
The Elite Series features a super heavy-duty 4140 grade external threaded cap design. They're the pinnacle of our range integrating the best materials available including super heavy-duty 10pc seal kits. We build them tough to deal with the hardest conditions in forestry, heavy industrial, mining and commercial applications. All Elite cylinders are fully customised to your requirements.


We're an international leader in designing and developing hydraulic ram cylinders for viticultural equipment and machinery. Our cylinder performance is second to none, with many of our cylinders built in the 1960s still in operation today. They deliver power when you need it to get the job done. Contact us if you need new cylinders or ram parts for your equipment.