As leading hydraulic ram specialists, we carry an extensive range of high-quality hydraulic cylinder parts, fittings, components and accessories in stock to suit a variety of applications.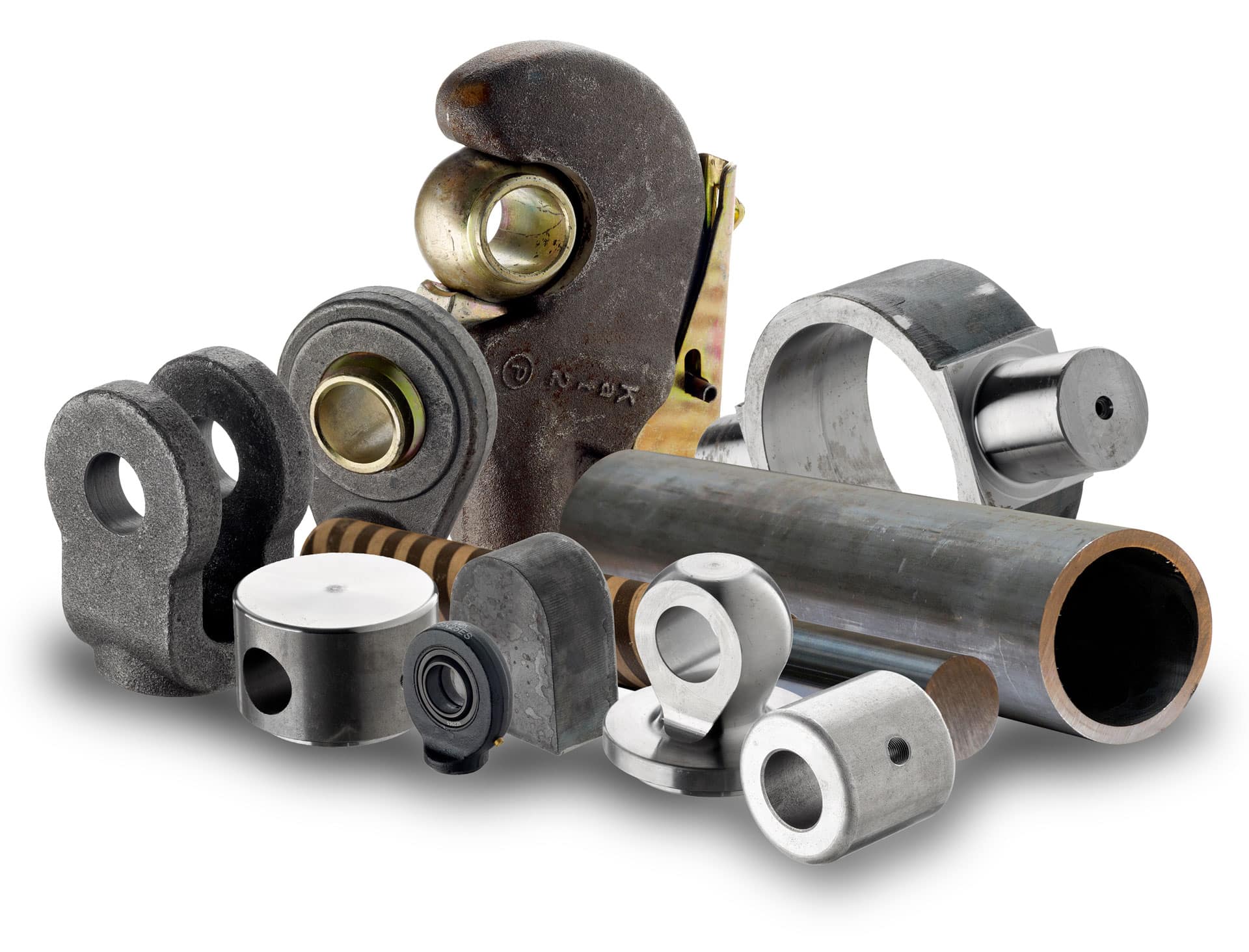 Hydraulic ram fittings are essential to the overall performance of a standard or custom cylinder. Well-made hydraulic cylinder parts connect hoses, tubes and pipes to contain and direct hydraulic fluid in the system. Many manufacturers look for hydraulic seals to ensure the fluid is contained while stopping leaks and maintaining adequate pressure. In addition to hydraulic seals, our hydraulic valve and hydraulic ram kit options are also popular.
Toplink kits and accessories
Toplink is one of our most popular hydraulic cylinder ranges for agriculture. We also carry all the parts and accessories you need to complete your ram cylinder. Our double lock valve and hose kit is useful for many applications. We also have hooks, rod ends, ball ends, pistons, tongues and much more to fit cylinders into your machinery.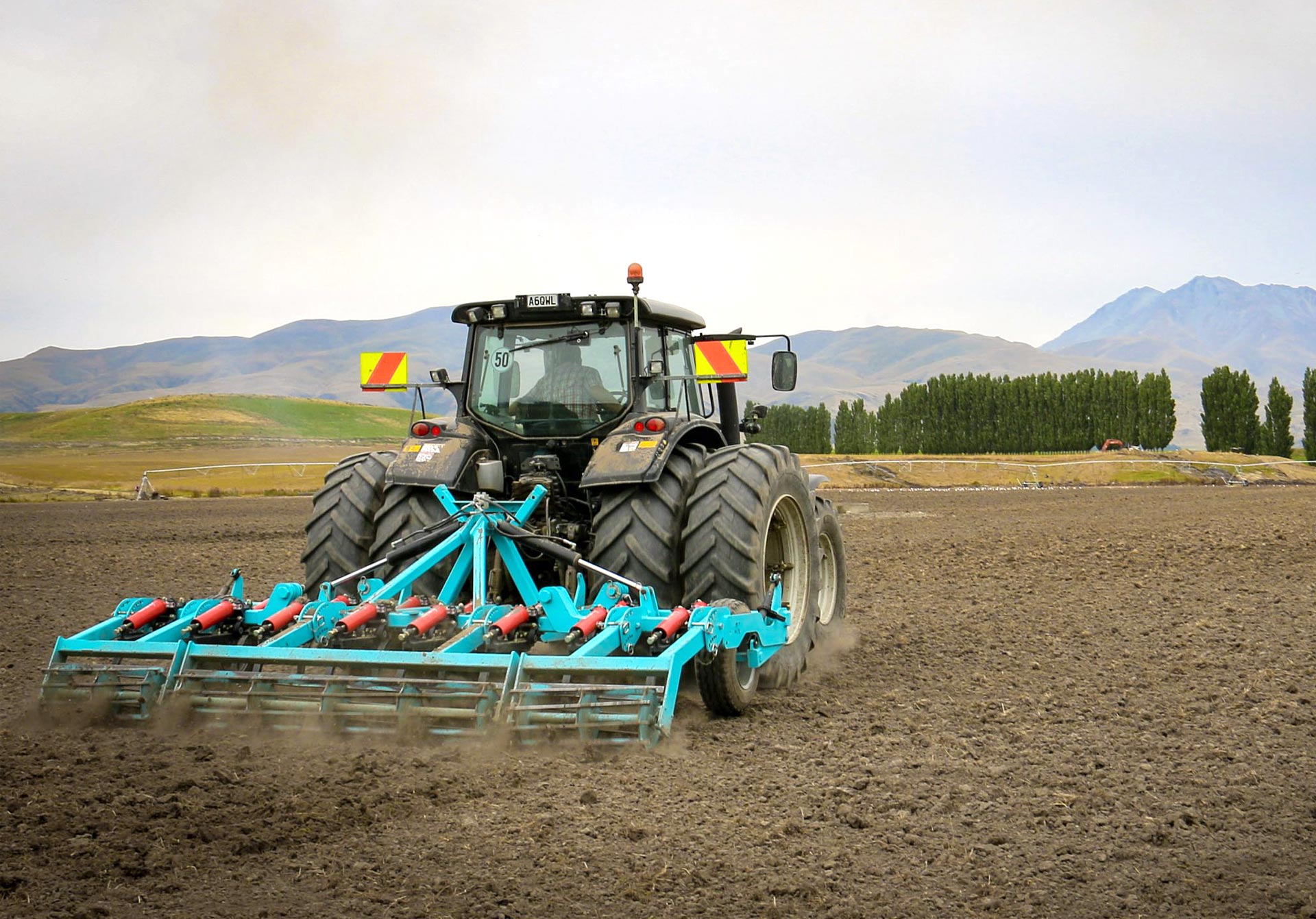 Why choose Motus for hydraulic parts?
We know downtime is bad for any business in any industry, so we carry a comprehensive range of high-quality hydraulic parts and accessories in stock, giving us exceptional turnaround times for supplying our customers. If you need parts urgently, call us first.