Hydraulic cylinders for sale
Use our builder to spec your own hydraulic cylinder and have it ready to order in less than five minutes.
All cylinders come with the 100 hour promise, our guarantee to ship your new hydraulic cylinder within a few days. If we don't ship your ram within 100 hours of your order, you'll get it for free.
Custom hydraulic cylinders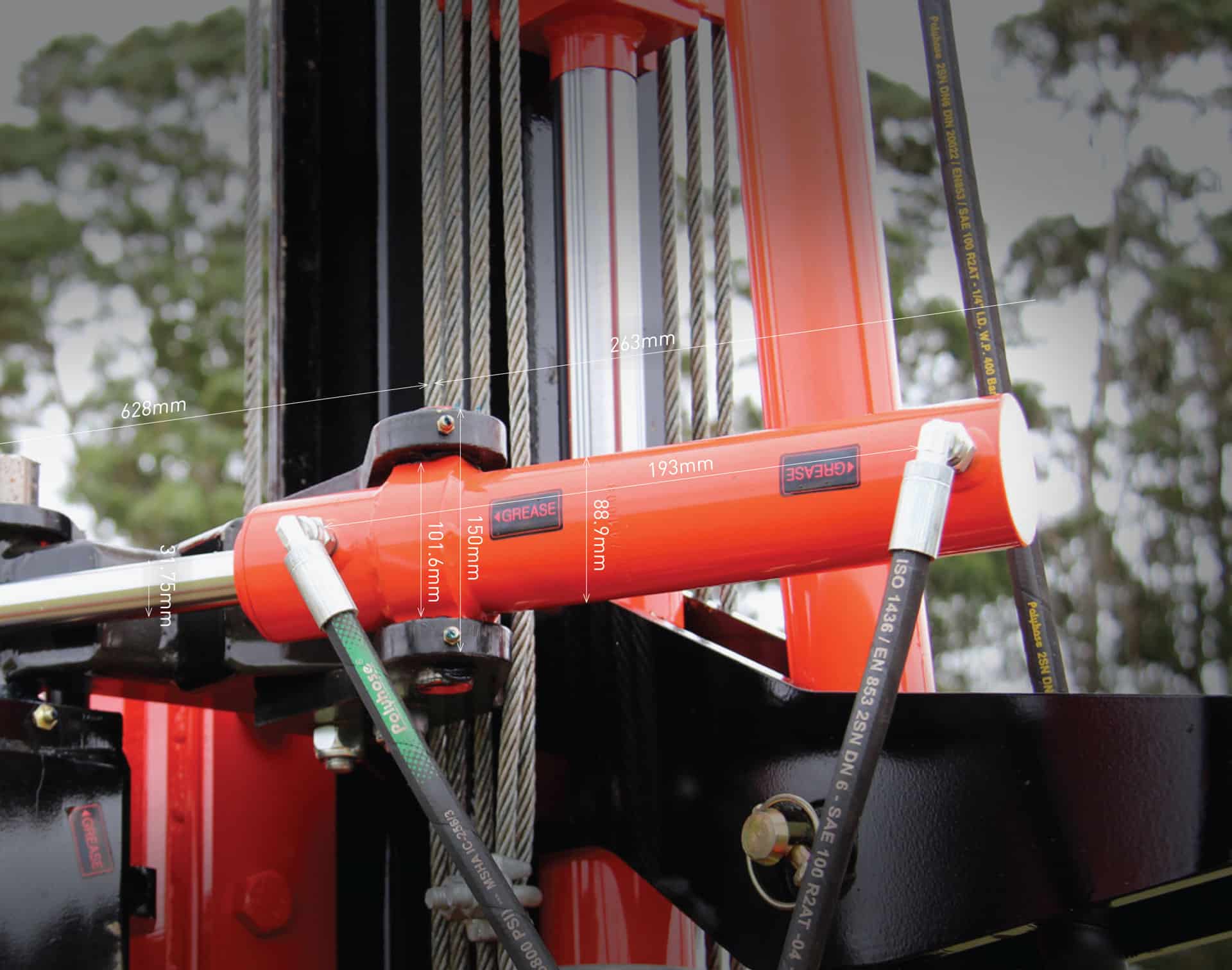 While we carry over 500 standard cylinders in stock, you may need a hydraulic cylinder tailored to a specific task, such as machinery repairs or manufacturing new machinery.
If you can't find a standard cylinder to suit, we'll manufacture it to your specifications. A custom cylinder is always a better option than a standard unit, as it will fit seamlessly into the machinery and provide superior reliability and durability to withstand extreme duty cycles.
We build every hydraulic cylinder from high-quality materials and components, with precision engineering and rigorous testing for optimal power and performance. That's why we back them with a four-year guarantee.
You can spec your own cylinder in five easy steps and it'll be ready to order.