Custom hydraulic cylinders
Build specific rams for your machinery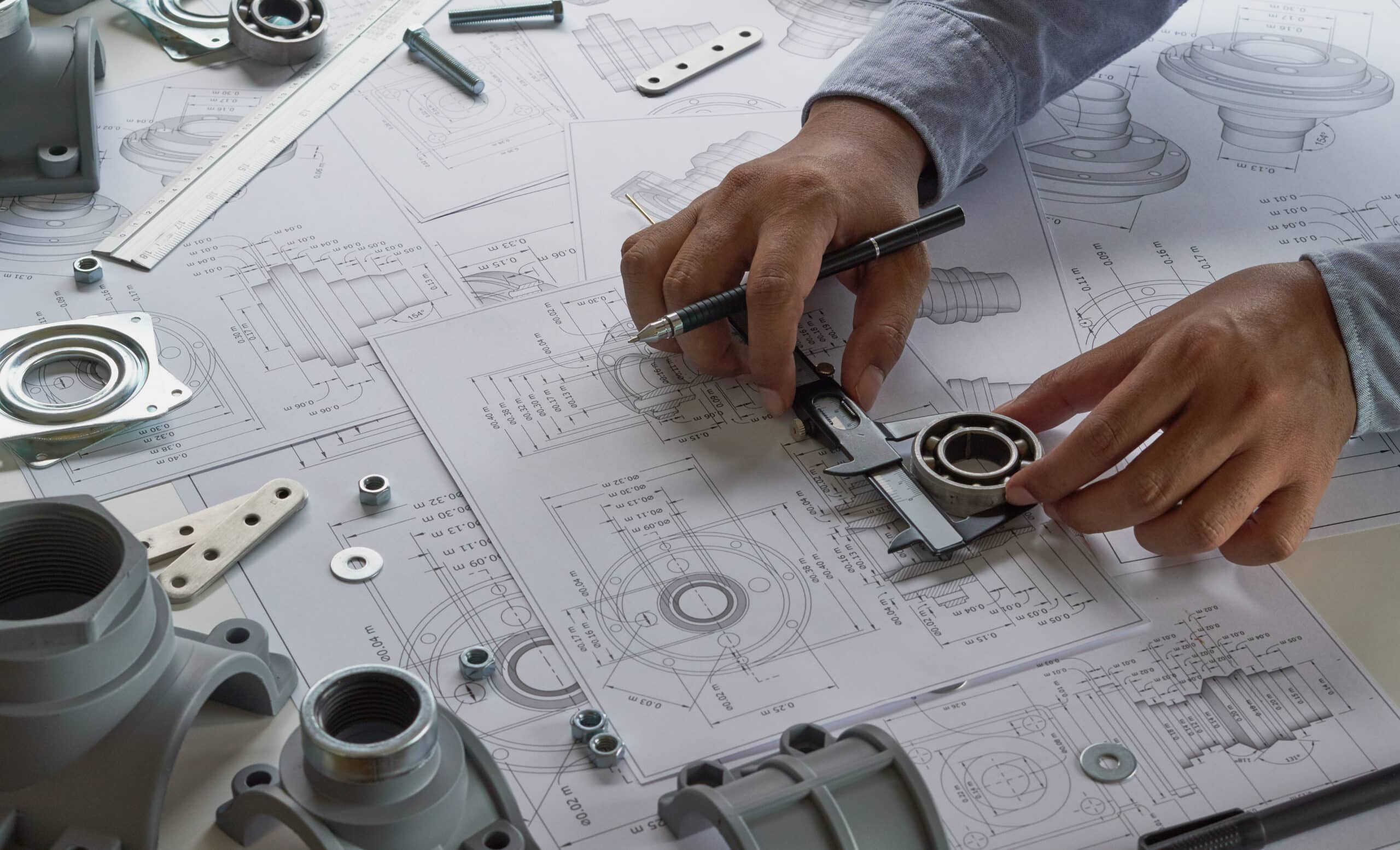 Collaborating with OEM manufacturers across many industries, we offer a custom hydraulic cylinder design and manufacturing service to build specific rams for your machinery. We add value by designing the simplest, strongest and most cost-effective custom cylinders to meet your requirements for hydraulic performance and power.
Our precision manufacturing expertise and experience building custom hydraulic cylinders for machinery since 1963 leads to the best results for our customers. We can design from new or use your current cylinder or application drawings if available.
Your 3 step EasyRam designer
When we work together, we aim to be a vital part of your business through a collaborative business partnership with exclusive Premium Partner benefits which include:
Priority service and supply.
Ongoing communication with your design team.
Factory visits by our team to ensure we're consistently meeting your operational needs.
Advice and access to our design and problem solving expertise.
Backup and support.
Motus Rewards Programme.
Motus would look to connect with you to get a good understanding of your current application & cylinder requirements.
We would acquire your current cylinder or application drawings if available or we can start this process afresh.
Our team would design the most cost effective, simplest & appropriate cylinder including drawings, costings and sign off.
Cylinder would be manufactured to specification and supplied on-time, with our fantastic back up service available.