Rewarding our high volume OEM customers with a range of exclusive
premium partner benefits.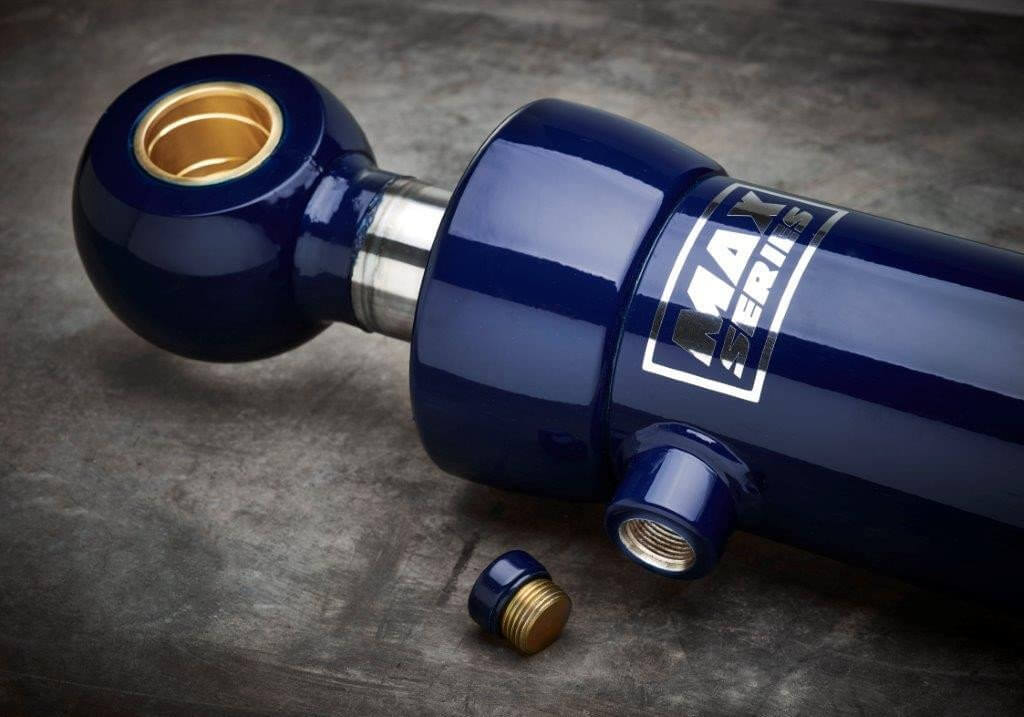 Premium partner with Motus hydraulic cylinders NZ
As a family-owned business with over 50 years of experience in hydraulic cylinder ram design, Motus Hydraulics knows how important it is to take care of our loyal customers. We strive to be New Zealand's number one choice to buy hydraulic cylinders online, and our Premium Partner benefits set us apart from smaller manufacturers and suppliers.
Why Buy Hydraulic Cylinders Online Through Motus
Motus treats our Premium Partner customers with utmost priority. We work with dozens of original equipment manufacturers all around New Zealand, and those that order a high volume of hydraulic rams are invited to join our exclusive Premium Partner program. This collaborative business partnership comes with a variety of benefits, including:
Priority service and supply of stock and custom-built hydraulic cylinders
Regular communication with our hydraulic cylinder ram design specialists to ensure your ram specs are always met
Factory visits with the Motus team to discuss hydraulic cylinder applications and requirements
Full access to our design and problem-solving expertise
An exciting rewards program tailored to your business
Trust Motus Hydraulic Ram Cylinder Specialists
All Motus customers, from new clients to our Premium Partners, are treated with professionalism to ensure optimal results. We want you to get excellent use out of every hydraulic ram cylinder, which is why we pay close attention to ram specs to deliver precise performance with all hydraulic cylinders NZ. We'd be happy to go through your hydraulic cylinder specifications to determine the best hydraulic rams and ram parts for your task. We also offer a 100 Hour Promise to guarantee fast dispatch of new rams and ram parts.

Browse hydraulic cylinders for sale in New Zealand
Order all your single and double acting hydraulic ram cylinders in one place and enjoy Premium Partner benefits with Motus Hydraulics. No matter which hydraulic ram sizes and components you need, our highly knowledgeable team will deliver the best results you can make good use of for many years to come. We invite you to take a closer look at our stock hydraulic cylinders for sale or explore our heavy-duty custom built hydraulic cylinders.