Founded in 1963, formerly known as Hustler Hydraulics
Milestones of a New Zealand success story
Motus hydraulics' cylinders have stood the test of time. Built to the same unrelenting standards, by the same people whose deep understanding of hydraulic equipment has been developed during years of service. Motus hydraulics, formerly know as Hustler hydraulics have been manufacturing and supplying OEM's, Engineers and Manufacturers with custom and off-the-shelf hydraulic cylinders for well over 60 years.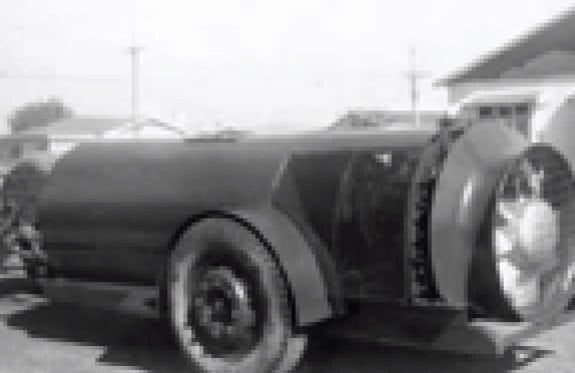 RH Currie starts making orchard equipment and hydraulic cylinders from his shed in Hastings, New Zealand.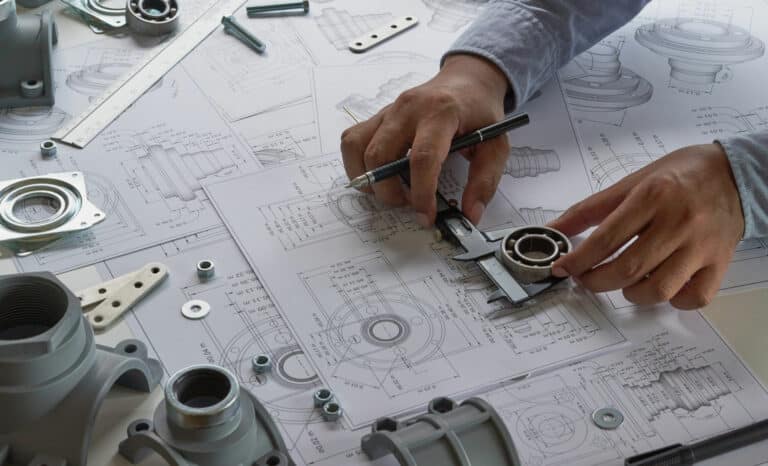 Making two DA ram designs - the HD screwed head/ split piston & flat circlip/aluminium piston design and found niche supplying external customers with a high quality, very compact cylinder with no wasted space.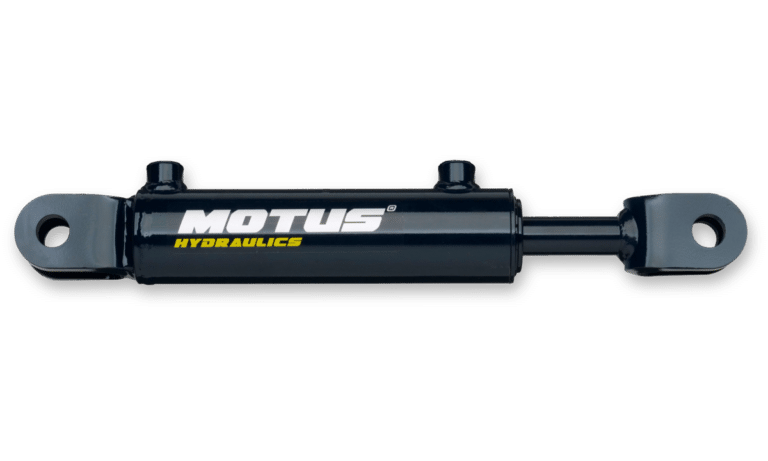 WRC Series Patent applied for. This was a simple, robust variation on the wire clip design which overcame any shortcomings. Still our most popular cylinder by far.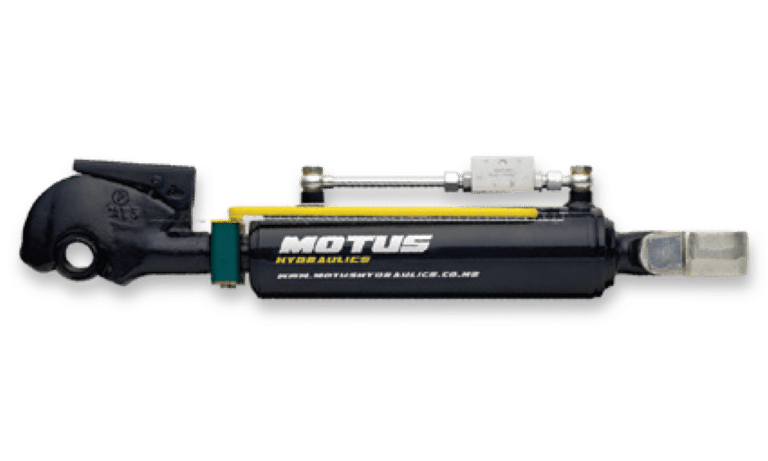 After creating a reputation for producing top quality, zero-creep Toplink cylinders to suit particular tractors, we introduced a standard Hydraulic Toplink Range. Motus cylinders can be seen at World Plowing championships.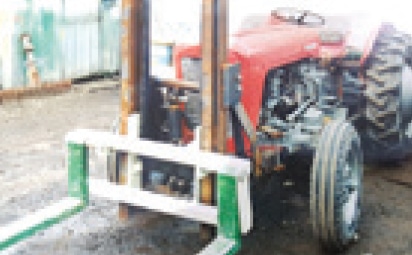 Introduction of the WRC hydraulic cylinder range to the market.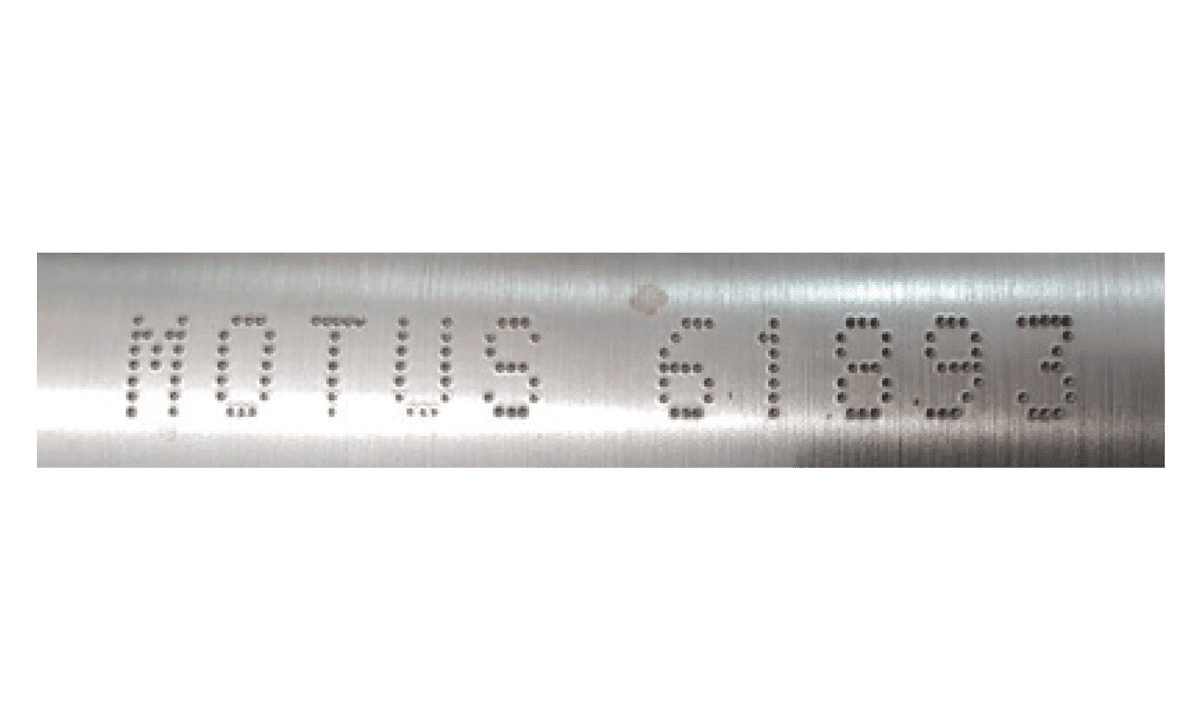 Trace Number System introduced to provide repeatability and assurance to customers. One of our most powerful innovations, and for many, the reason to buy Motus.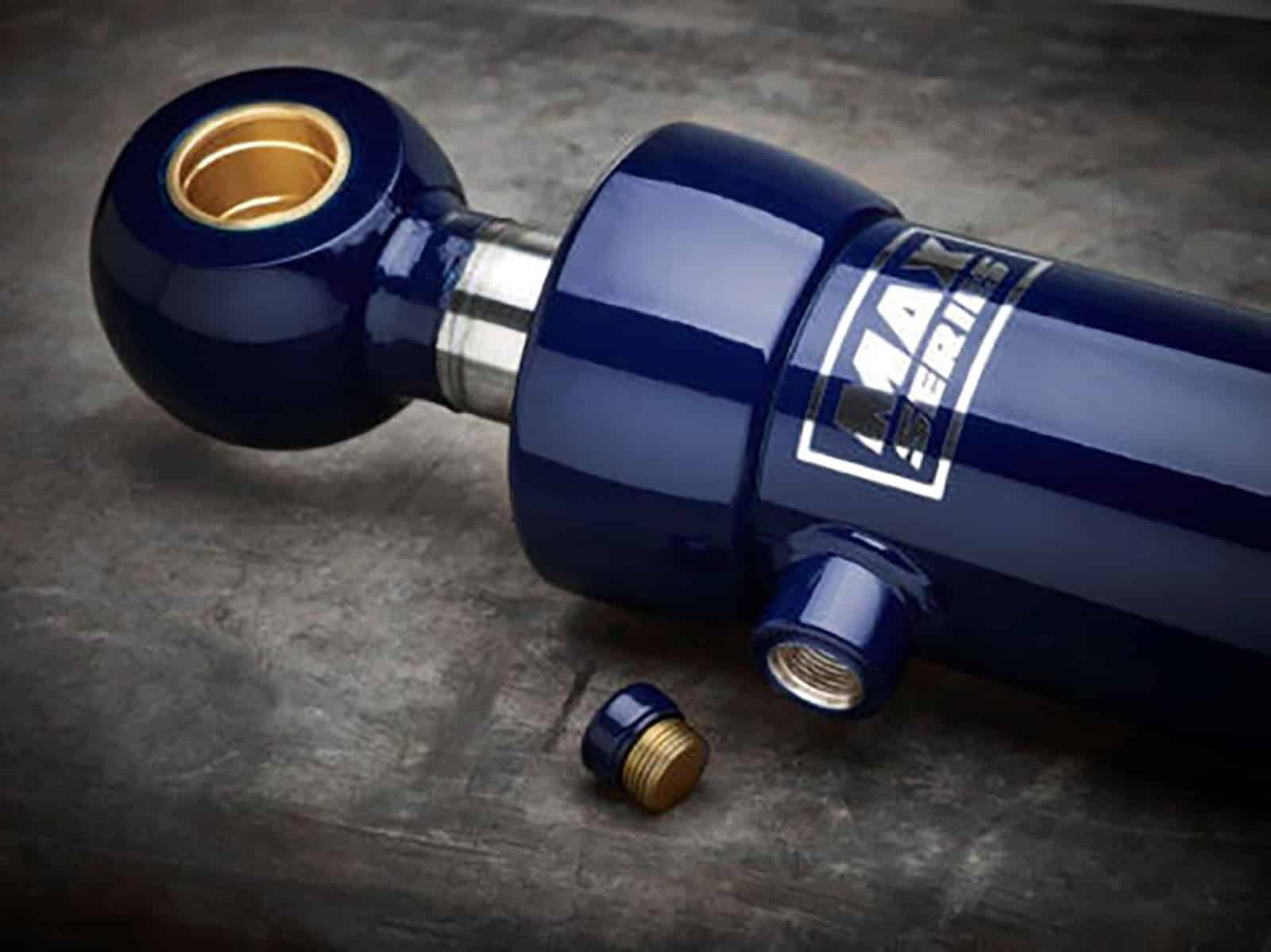 First double acting telescopic cylinders produced.
Due to the rapid increase in OEM sales a purpose built building is erected in Barnes Place, Hastings – quadruple the size.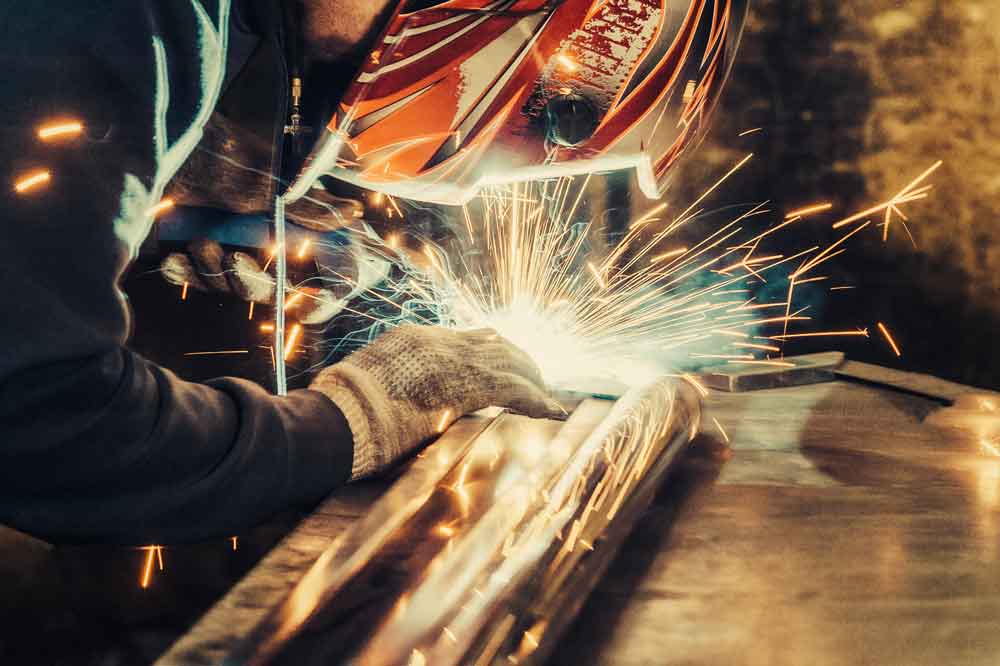 Purchased the Hydraulic Cylinder Division of Lyco Australia (est. 1971).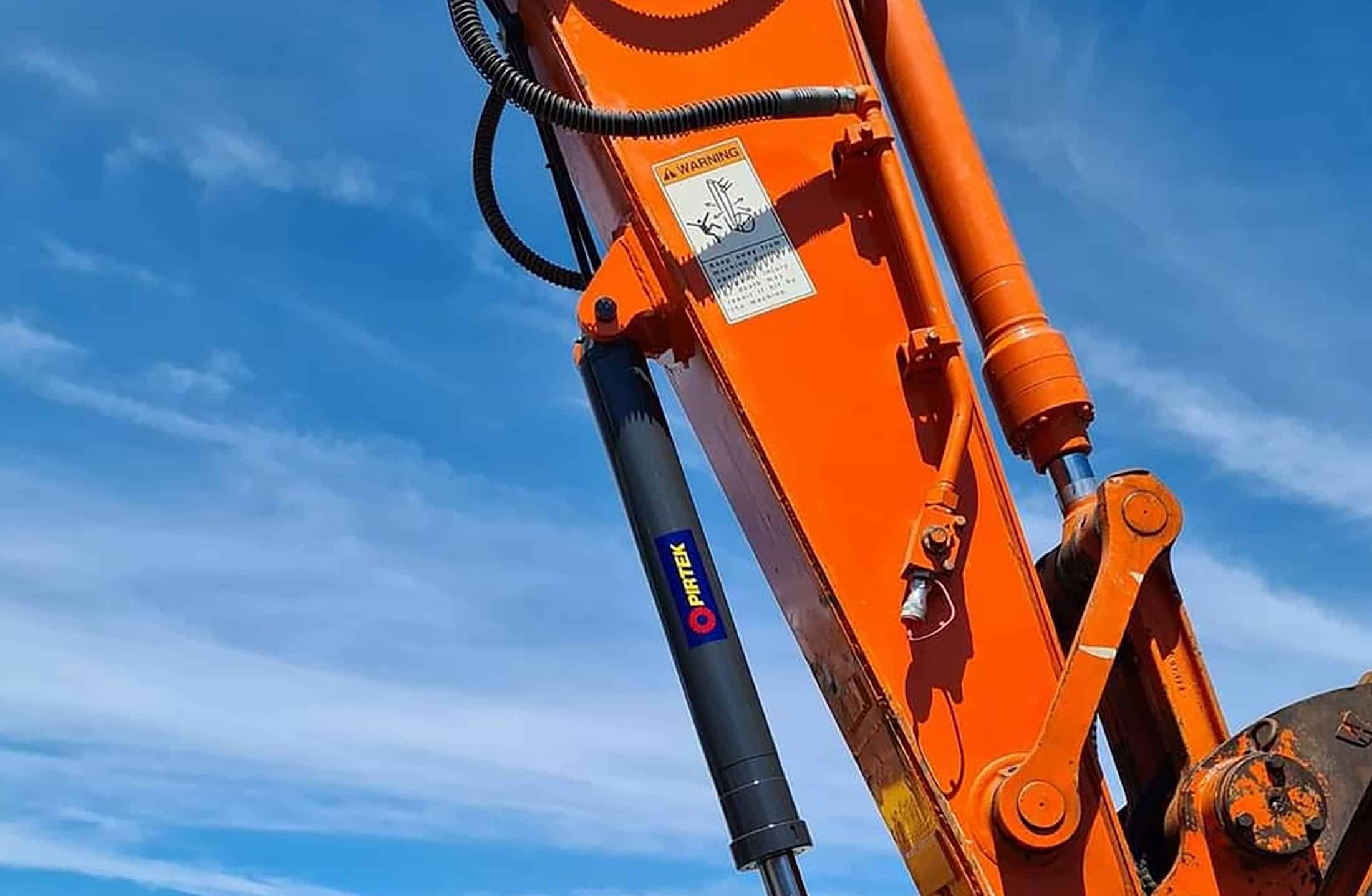 Purchased Gorrie Engineering.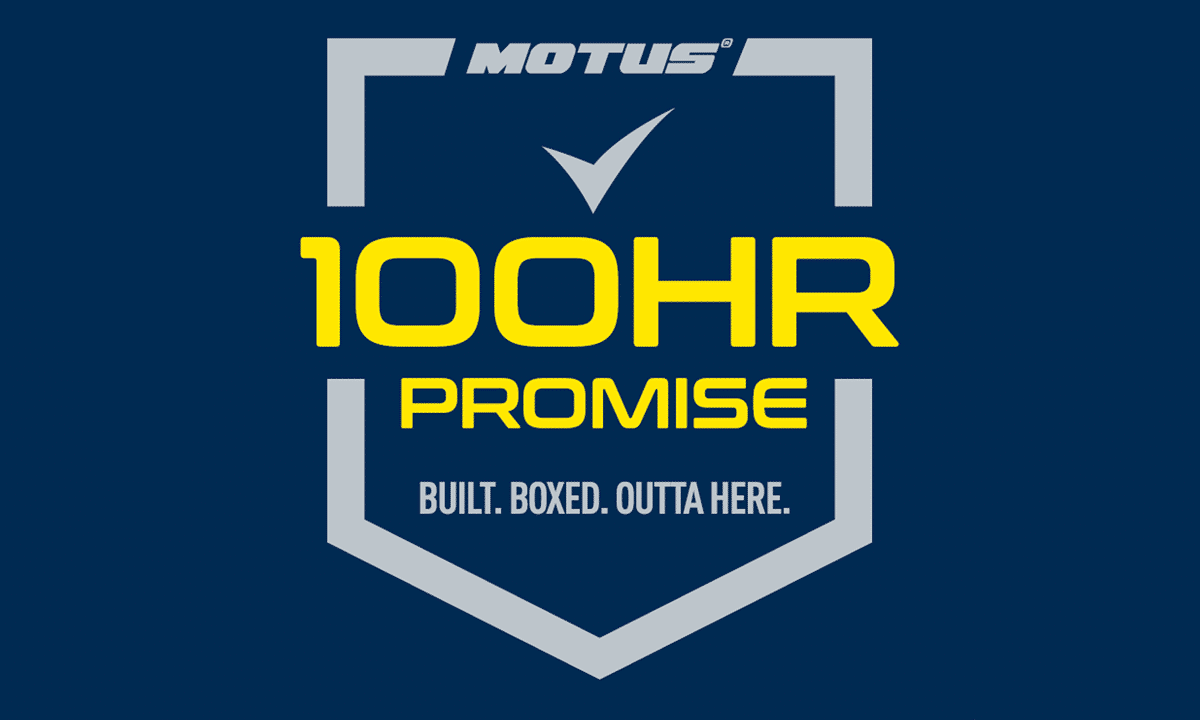 100HR Delivery Promise on the Rambuilder Range.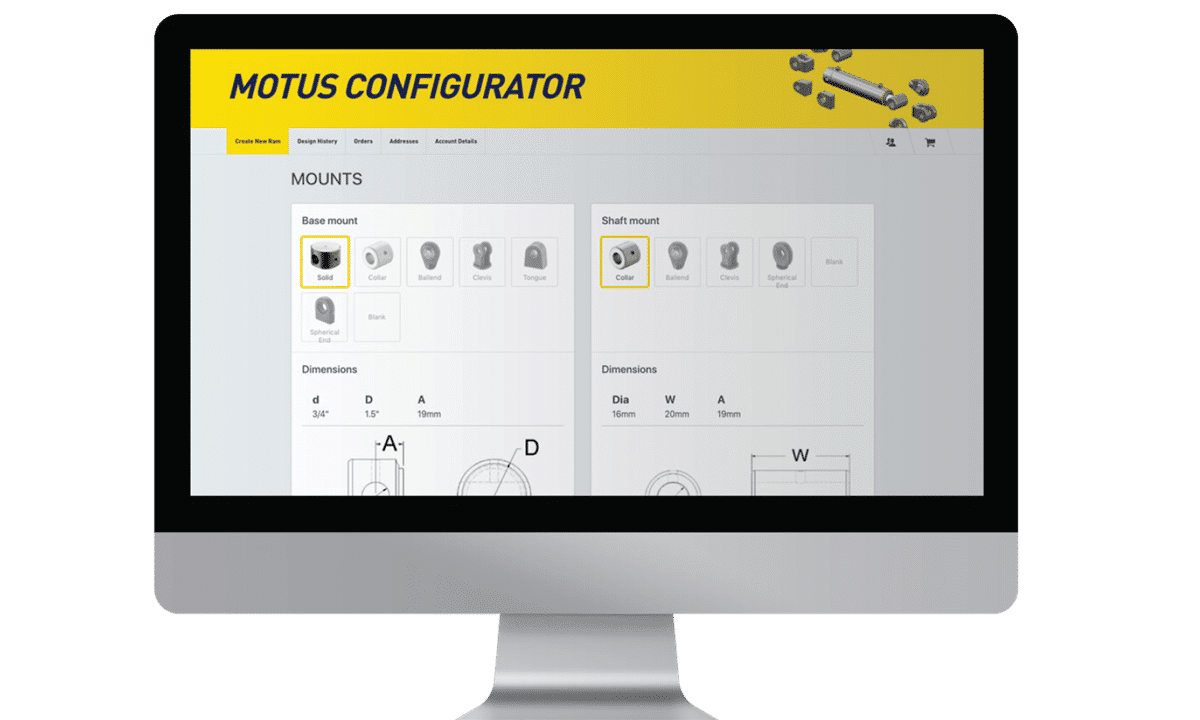 50 Year Anniversary 2D Online Configurator website launch.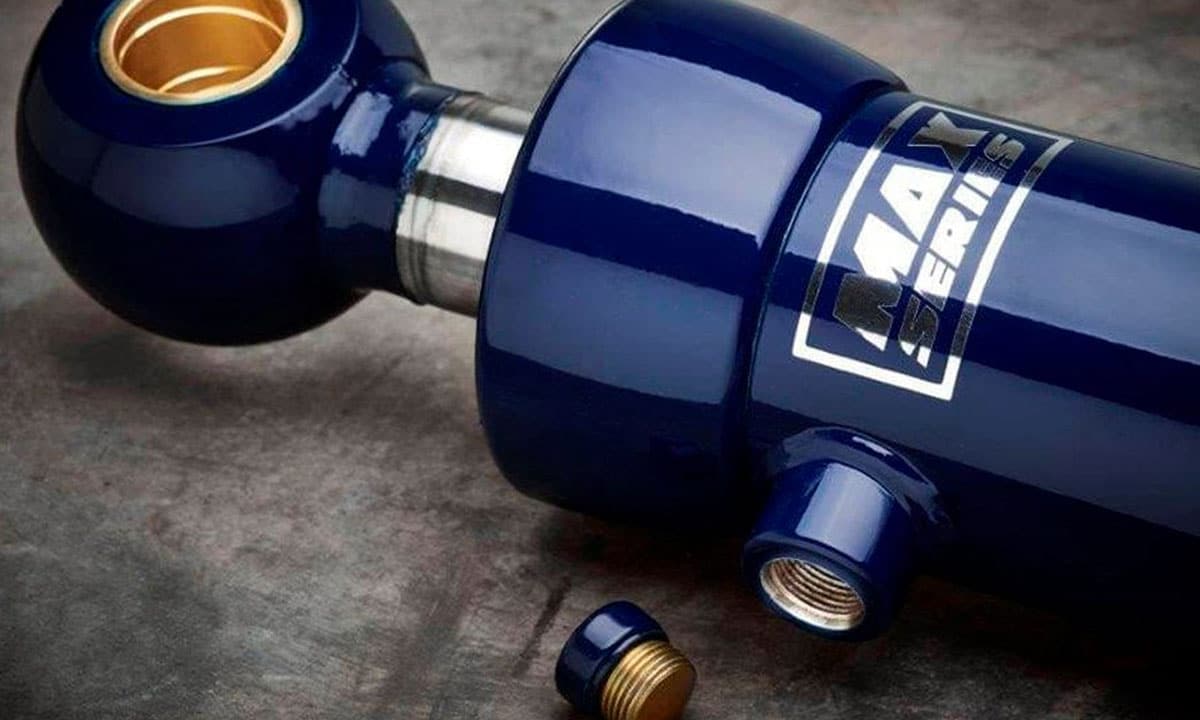 Motus 3D Online Configurator website launch. MAX series cylinder range launch.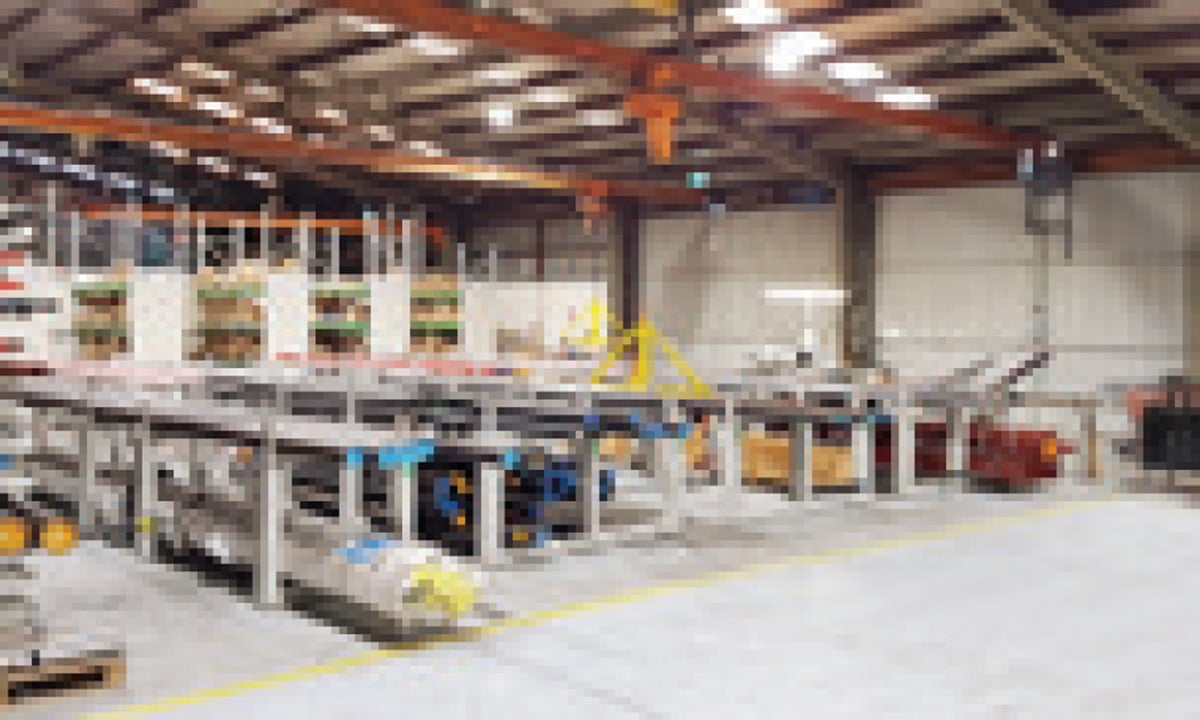 Workshop expansion - into two buildings to increase workflow. ULTRA cylinder range launch.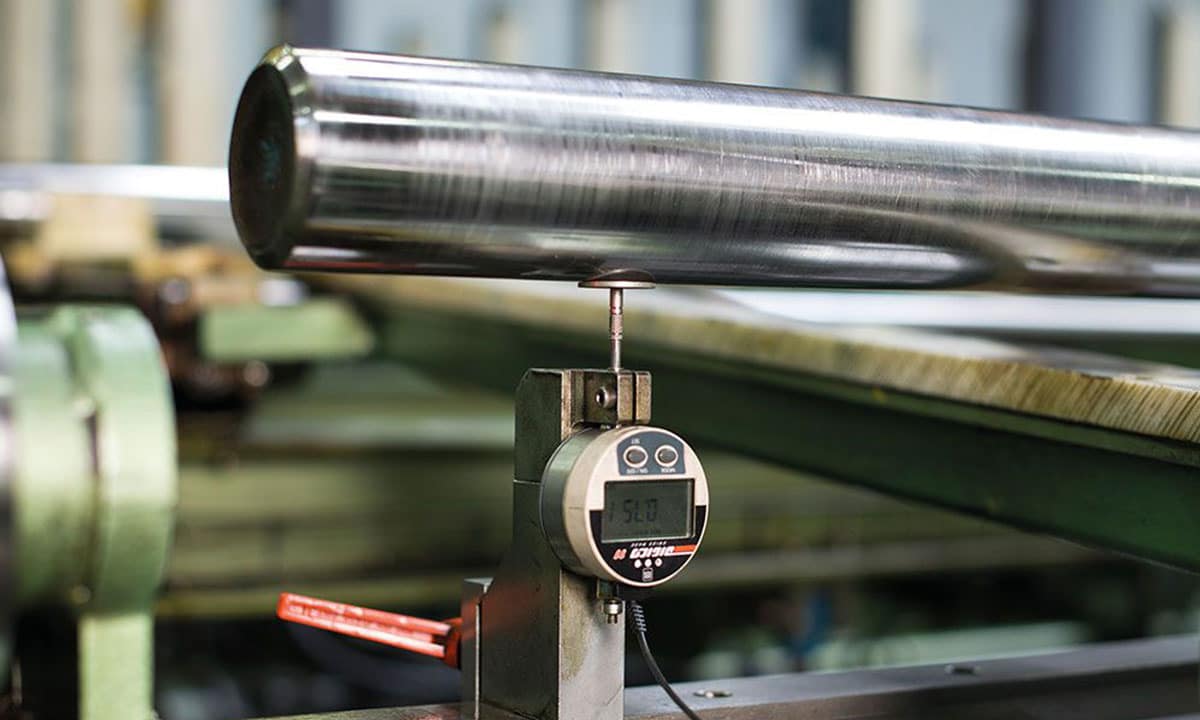 Motus Steels is born. Importer and retailer of specialty high tensile, high value steels fills a long needed gap in the NZ market.

Call Motus to discuss your needs